Anita M. Rubino's Scholarship Helps Working Students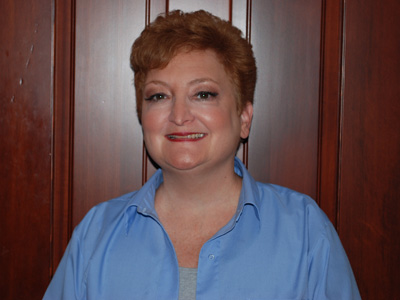 Anita M. Rubino

Anita M. Rubino's mother died when she was 13, and she took over most of the household chores to help her dad and younger brother, John. With money tight, she worked her way through New Jersey Institute of Technology—the first family member to attend college—graduating magna cum laude in Industrial Administration in 1983 and then working her way through Seton Hall for an M.B.A. Anita continues to fund a scholarship she established several years ago for students in comparable circumstances, and a gift through her estate plan will further support NJIT.
"I'd like to help students who may be in similar situations—having to work while attending school or possibly from single-parent households—because education is the most important foundation for their future," Anita says. "And what better place to begin building that foundation than NJIT?"
After completing her undergraduate and graduate degrees, Anita held a variety of executive leadership positions at The Nielsen Company. In 2013 she opened a healthy fast food restaurant in St. Petersburg, Florida. She is close to her brother's family and hopes her godson, John III, "will transfer to NJIT and make me a proud aunt!"
An active member of the NJIT Alumni Association, Anita received the prestigious Weston Medal last fall at Celebration, the university's annual blacktie fundraiser. "I would like to emphasize my volunteerism as another way of giving back," she says, "and I encourage others to do the same."
Back
© Pentera, Inc. Planned giving content. All rights reserved.